"When the Student is ready, the Teacher will appear."



Skin Candy Maldives and Wellness Training Academy Maldives offers wellness education and development programs combining theory and practical training for students living and working in the Maldives.


In collaboration with Skin Candy, Maldives a local organic skincare brand and training facility, Wellness Training Academy Maldives is proud to partner with a homegrown award-winning spa brand to develop future local wellness experts.

We are dedicated to ensuring you master all the skills required to be the most dynamic Wellness Therapist upon entering the wellness world.
Our standards of excellence and high profile are renowned throughout the wellness Industry. Our students enter this exciting industry with the knowledge, skills, and confidence that they are the best of the best.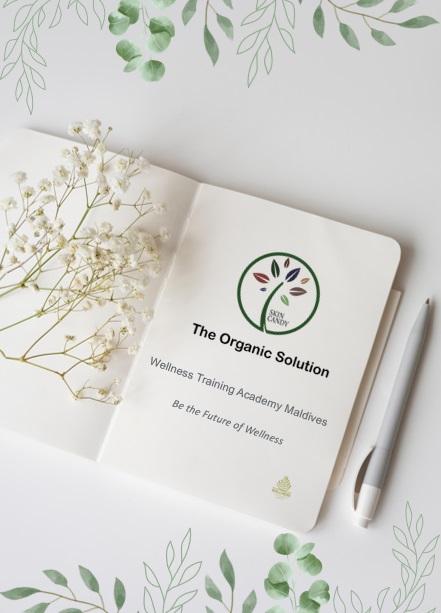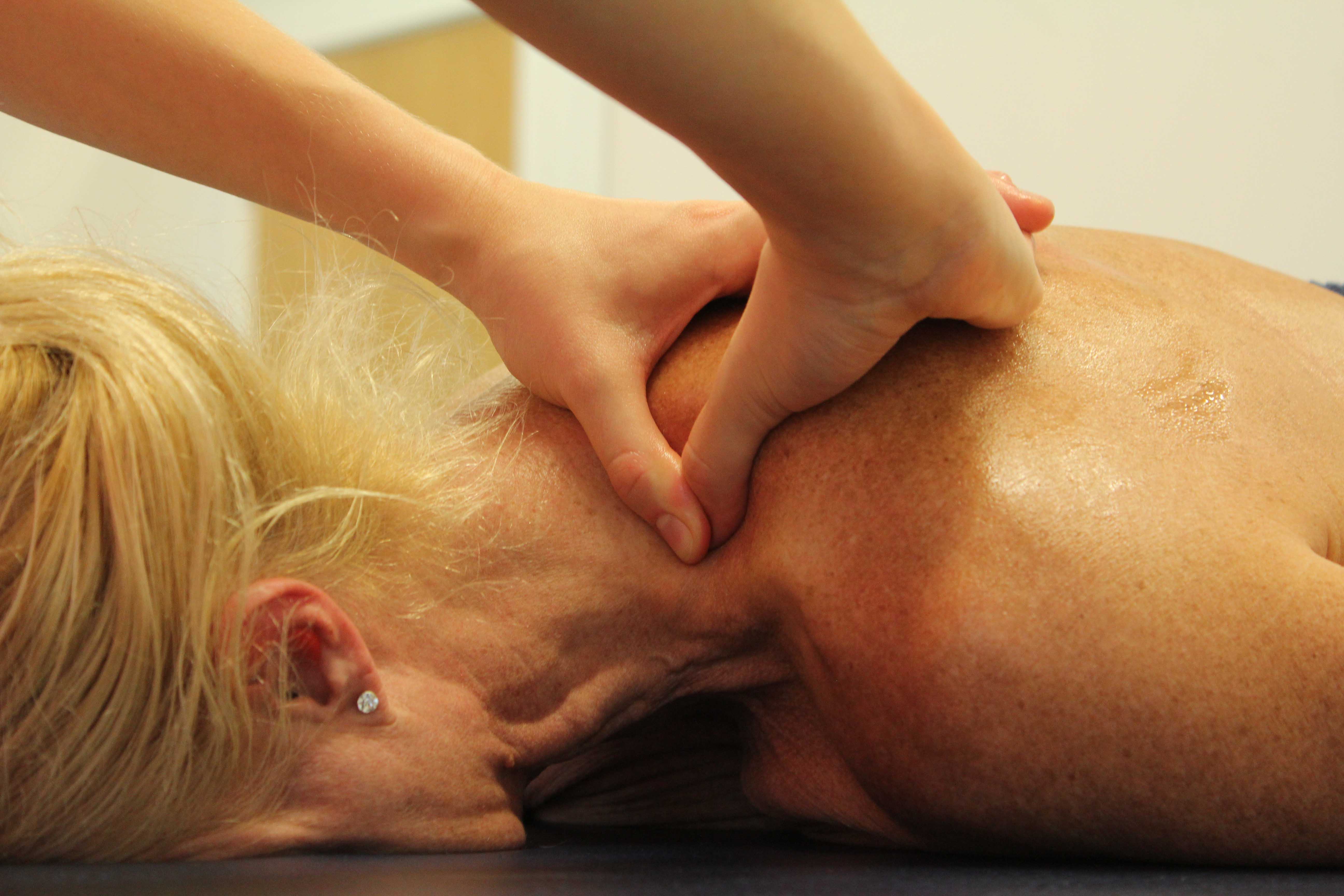 International professional massage and complementary therapies education.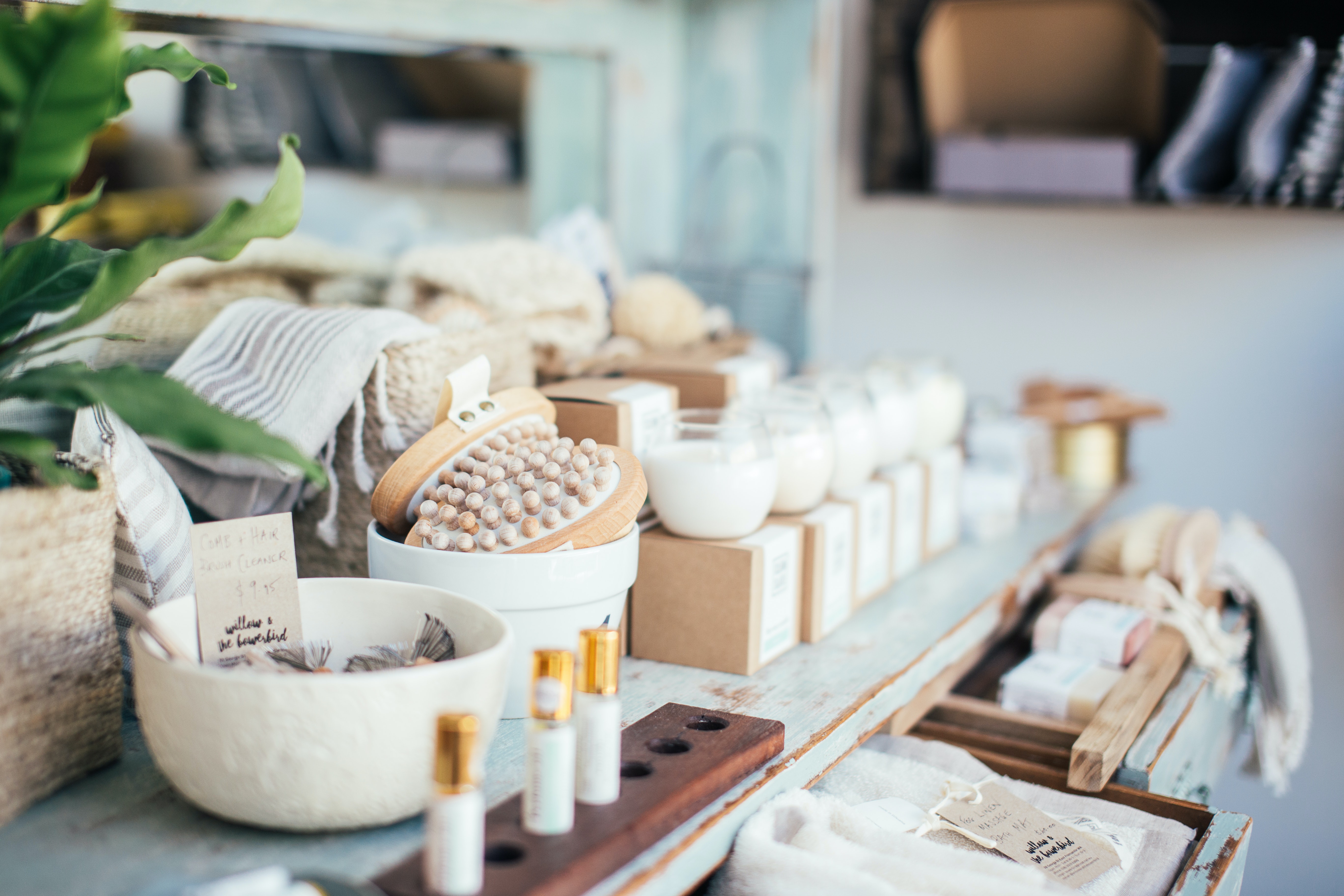 A relaxed and fully equipped training campus here in the
beautiful Maldives.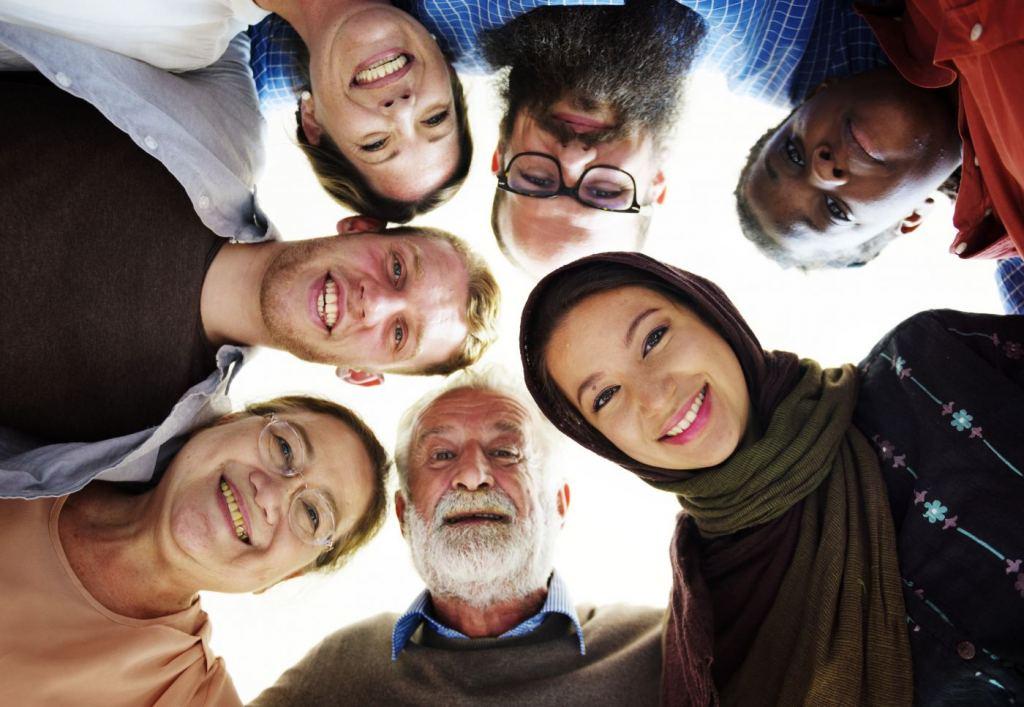 Coursework Instruction is conducted in a relaxed and enjoyable atmosphere.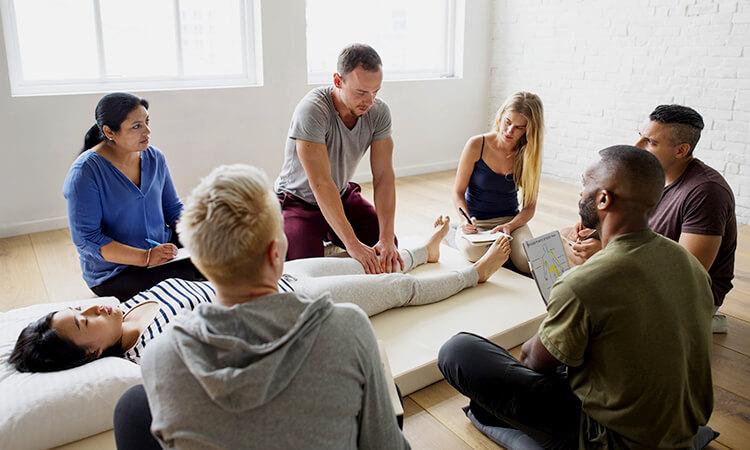 Promote International Accreditation for the Health, Wellness, Body, and Beauty Therapy industry throughout Maldives.
Be globally recognized as a leading Health, Wellness, Body and Beauty Therapy Training School.
Introduce the holistic and cultural intrigue of Asian and Western Spa Therapies to our students.
Provide superior products, services, and variety in our course offerings.
Invest in top-quality TRAINING ACADEMY facilities, course materials, and trainer expertise, ensuring our students receive the highest standard of education.
Enable graduates to enter the wellness industry as Professional Therapists.

Our Featured Courses
Take a look through our selection of accredited courses that we provide in person and online.

Check your inbox to confirm your subscription